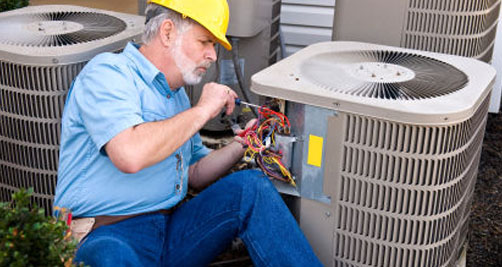 Heating & Furnace Repair in Raleigh
The frosty winter months can frequently feel like they'll be here always, particularly when heating system has quit working and is in urgent need of repairs or servicing. Maintenance and Upkeep of heating systems should always left to the experts. So for all your services from deciding to replace your furnace to scheduling maintenance or furnace repairs, (business name) in Raleigh has got you covered on all fronts.
Nc Comfort professional and experienced service experts will ensure that your residential or commercial heating system is working perfectly and securely. We do not just provide best professional heating repair services but our Company is also committed to bringing the best furnace repair, AC repair with most affordable rates.
INSTALLATION
Having your heating systems or furnace inspected and cleaned regularly by a certified HVAC service expert will not only benefit its performance but it also helps to ensure safe operation, minimize any potential down time and enhance the life of your heating system too. Properly working heating systems are very safe. However, failing units may produce carbon monoxide. If you encounter any indications of carbon monoxide harming while working your indoor heater, you should stop using it until it is adjusted by any expert or professional. We can handle all of your heating needs, so if you live in Raleigh or surrounding areas, call us any time!
MAINTENANCE
It is highly recommended to schedule regular servicing for your heating system. If you notice anything damage or irregular in the operation, look or smell of the furnace, than it is best to call your certified professional immediately. It is constantly better to keep yourself alert in favor of heating systems and make your family safe